NIGERIA 2023 : Govs Ayade ,Lalong Loses Senatorial Election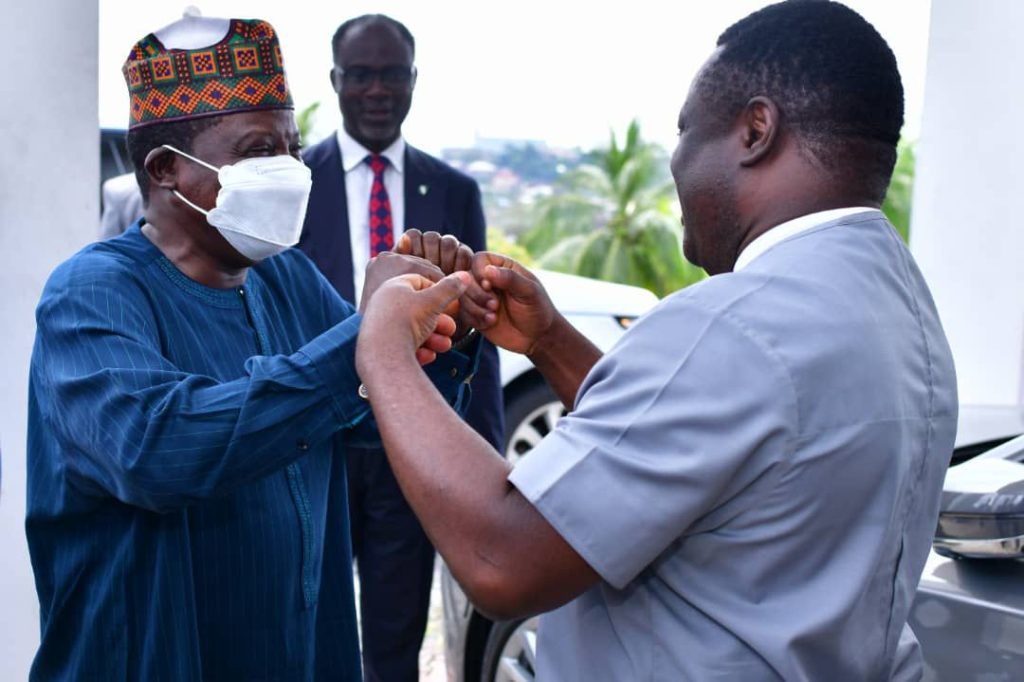 By Edward Ejoh
Governor Ben Ayade of Cross River has suffered defeat in his bid to return to the Senate after completing his tenure as governor.
Ayade who is rounding up his second term as governor was in the Senate from 2011 to 2015 and had hoped to return to the role as Senator representing cross River North.
He was, however, defeated by the incumbent, Senator Jarigbe Agom-Jarigbe.
Agom-Jarigbe of the Peoples Democratic Party got 76,145 votes, while Ayade polled 56,595.
"By the powers conferred on me as the Returning Officer of the Northern Senatorial District, I hereby announce Jarigbe Agom-Jarigbe of the Peoples Democratic Party elected for the Northern Senatorial District," the returning officer, Dr Emmanuel Emanghe, said.
Governor Ayade had risen to power as a member of the Peoples Democratic Party. He was elected into the Senate in 2011 as a candidate of the party in 2011
and as Governor in 2015. He was also re-elected governor as a PDP member.
The governor, however, defected to the All Progressives Congress in 2021. Agom-Jarigbe, however, chose to remain in the PDP.
Similarly,the Plateau State governor,Simon Bako Lalong has also lost his election to the upper chamber of the National Assembly to the Peoples Democratic Party's AVM Napoleon Bali(retd).
Air Vice-Marshal (AVM) Napoleon Bali (retd) of the Peoples Democratic Party, PDP, was declared winner of the Plateau South Senatorial election, held on Saturday.
Bali defeated Lalong, the candidate of the ruling All Progressives Congress, APC, who is also the Director-General of Tinubu's APC 2023 Presidential Campaign Council.
Declaring the results in Shendam LGA on Monday evening, the Returning Officer, Prof Meshak Goyit, said that Bali polled a total of 148, 844 valid votes against Lalong, who polled 91, 674 votes, and declared Bali winner of the election.
A breakdown of the results indicates that Bali defeated Lalong in five out of the six local governments in the senatorial zone, including Lalong's Shendam LGA, as well as the incumbent local government chairman's Shimankar Ward.
The senator-elect floored Lalong with a wide margin in Quaan-Pan, Shendam, Mikang, Langtang North, and Langtang South, losing to the governor only in Wase, where Deputy Speaker of the House of Representatives, Idris Maje, holds sway.