GCMHE condemns killing of 16 travellers on Abuja-Kaduna highway by gunmen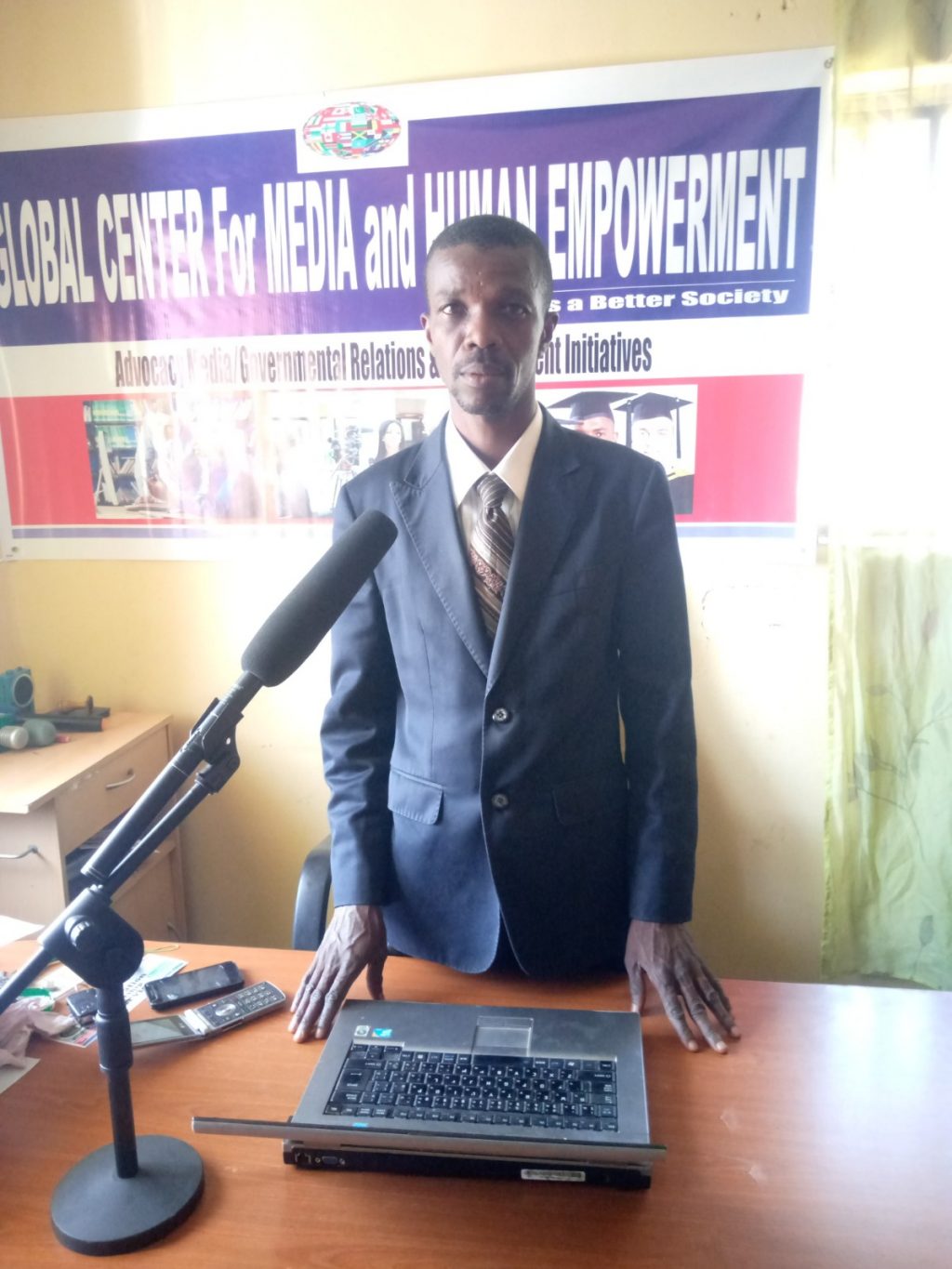 Reteirate sack of service chiefs
By Glory Uwadirioha
At least 16 travellers have been killed by unknown gunmen on Wednesday along Abuja-Kaduna expressway on their way back to Kano from a business trip.
EAGLE EYE WATCH gathered that the 16 travellers, from Dambatta local government area of Kano State, were conveyed in a private vehicle and met their untimely death on the Abuja-Kaduna high way.
Reacting to the unfortunate development, Acting Director-General of Global Center for Media and Human Empowerment(GCMHE)Charles Ejoh expressed shock at the gruesome murder of the innocent Nigerians.
Ejoh once again reteirated the call for president Muhammadu Buhari to sack the service chiefs before all Nigerians are killed describing the president's inaction as counter productive.
"We were appalled with the sad news of the death of the 16 Kano travellers,as a result of an attack from unidentified gunmen. This is the height of man inhumanity to man".
"We are using this opportunity to once again call on president Muhammadu Buhari to sack the service chiefs as they have over stayed their usefulness, despite the fact that some of them have passed their retirement age".
Recall that last November over 43 rice farmers were gruesomely murdered in Borno State by Boko Haram without any serious intervention by the Nigerian Government in apprehending the perpetrators thereby causing global outcry.