2023 Elections:Gov. Wike bemoans poor reward system for Rivers State's support for PDP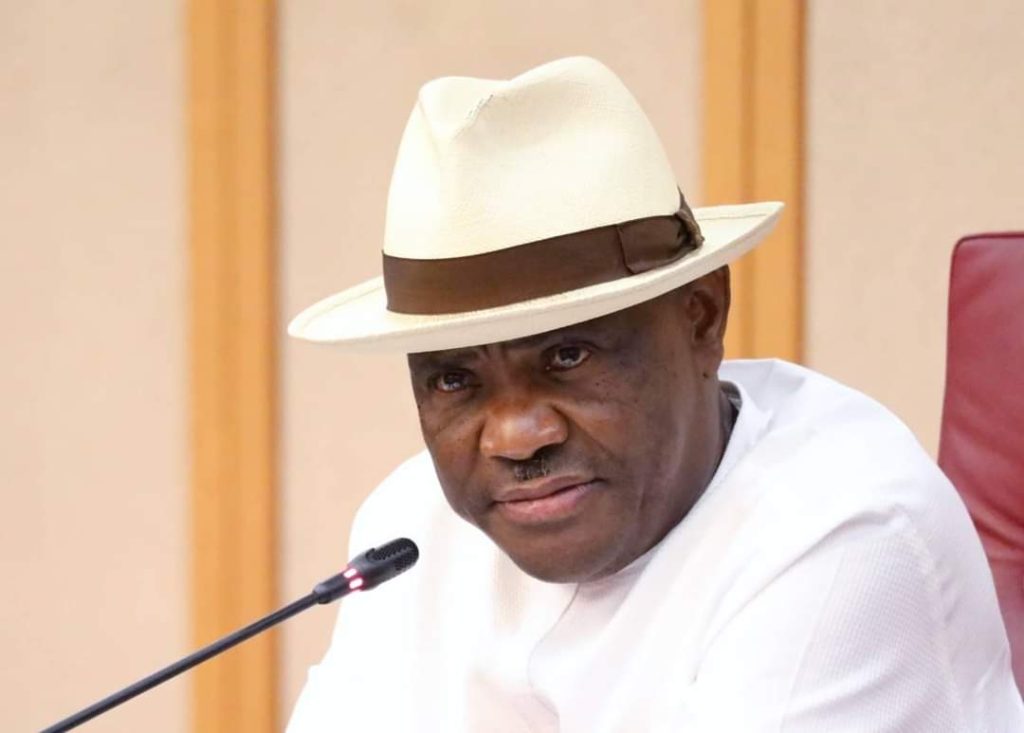 By Our Editor
Rivers State Governor Nyesom Wike says no State has given the Peoples Democratic Party( PDP) more support than Rivers State.
The 'Project' Governor as he is fondly called says the State has since 1999 given the party the highest in terms of votes and financial support.
Wike however disclosed that the State has nothing much to show for its enormous contributions to the PDP.
Speaking when he commissioned the Etche Campus of the Rivers State University, Governor Wike vowed that henceforth, anyone vying for Rivers votes must also promise to give something back in return; saying that the state's votes will no longer be given out for free.
The Governor is quick to point out that the struggle is not about securing his personal interest, saying that no amount of threat or blackmail will stop him from fighting for what is due to Rivers State.
He added that some of those who are claiming to love the PDP today were those who abandoned and worked for the party's defeat in 2019.
Governor Nyesom Wike said the people of Rivers State would at the appropriate time decide on where their interest lie.
Recall that the Rivers State Governor Nyesom Wike recently warned that the state cannot be taken for granted in the political equation of Nigeria; pointing out that the state and him have the capacity to deliver election victory for the Peoples Democratic Party (PDP) and its Presidential candidate, Atiku Abubakar or swing it elsewhere to another political party.
Adding that he will not run after any presidential candidate; sounding a note of warning that anyone who takes the state for granted in the build up to Presidential elections next year does so at his own peril.
Eagle Eye News24 reports that the Rivers State Governor has been at a crossroad with the PDP Presidential Candidate,Atiku Abubakar over the manner the former Vice-President have manage the fallout of the party's presidential primary and the choice of his running mate.