Basketball: Nigeria's D'Tigers ranked 4th in latest FIBA power rankings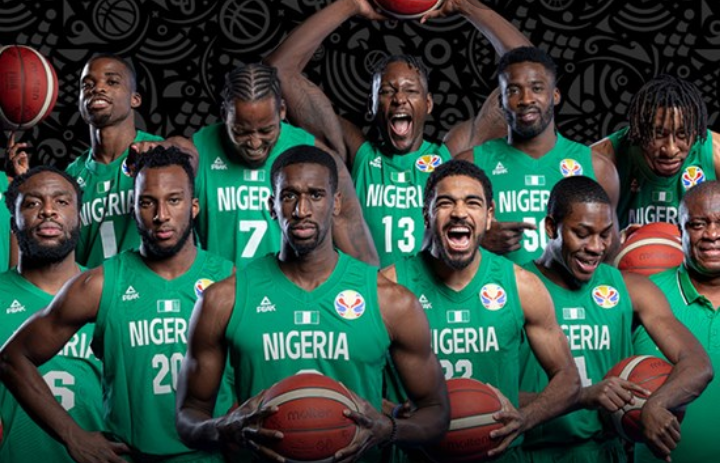 By Our Sports Desk
The International Basketball Federation (FIBA) has adjudged D'Tigers as the fourth-best team out of the 12 countries that will compete in basketball at the Tokyo Olympics next week.
In the ranking released on FIBA's website on Friday, Nigeria ranked above Argentina, which they defeated on Tuesday, and below just the trio of Australia, Spain, and the US.
The power ranking, which is different from the FIBA World Ranking, is based on the teams' recent form.
It is determined by dividing the sum of all the winning points, tie points, schedule points, and bonus points by the number of games played.
D'Tigers climb high on the log because of their historic victories over Team US and Argentina in the Olympics tune-up held in Las Vegas.
Although the Nigerians finish the exhibition tourney with a crushing 108-69 defeat to Australia, their performances were enough to put the world on notice.
The Mike Brown-led team is in group B alongside Australia, Italy, and Germany.
The Olympics will take place from July 23 to August 8, and the basketball event will begin on the 25th of July.
See full ranking below:
Australia
Spain
United States of America
Nigeria
Slovenia
France
Italy
Argentina
Germany
Czech Republic
Japan
Iran