GCMHE congratulates Okonjo-Iweala on emergence as D-G WTO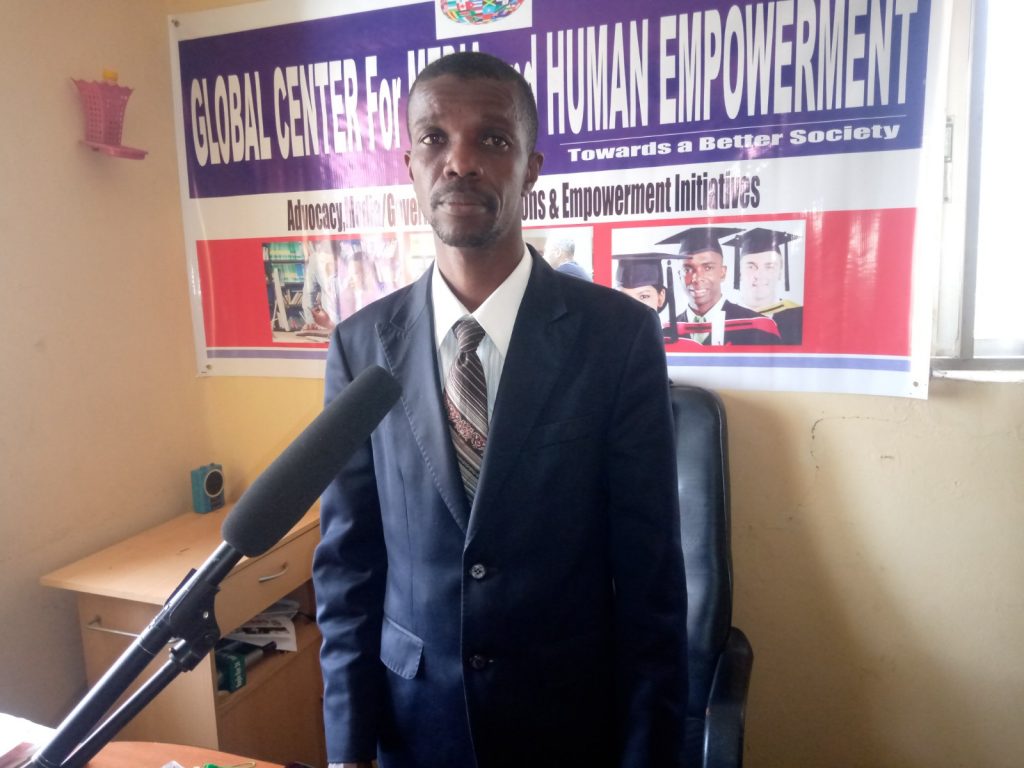 By Our Editor
The Acting Director-General Global Center for Media and Human Empowerment (GCMHE)Charles Ejoh has congratulated the former Minister of Finance Ngozi Okonjo-Iweala for her emergence as the first female and African Director-General of the World Trade Organisation (WTO).
Ejoh in a statement said Okonjo-Iweala was not new to achieving impeccable feat in her illustrious career that has spanned over three decades.
He described her as an epitome of excellence and a beacon of hope for African women, adding that her elevation was a symbol of victory over mediocrity.
"As the world grapple over a dwindling economic fortunes caused by the global pandemic of Covid 19,the WTO needs a pragmatic leader with a vast record of success to pilot its affairs and to usher a new era in global trade".
Ejoh said that the world received her elevation with joy especially Nigerians and Africa.
Adding that the GCMHE was full of joy at her victory,wishing her a prosperous and eventful tenure.