S/Kaduna Killing: Gov. El-Rufai May End Like Adolf Hitler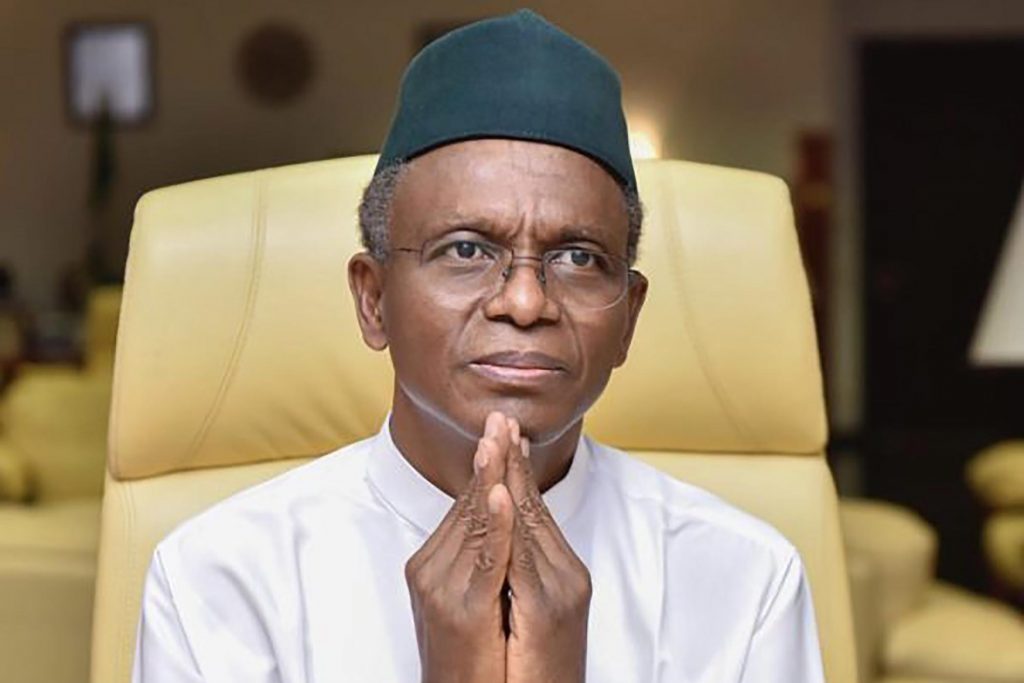 By Edward Etuka
A non-governmental organization, under the aegis of 'Global Centre for Media and Human Empowerment', has said with the perpetual killings of the people of Nigeria's northwest southern Kaduna, the Governor of the State, Nasir Ahmed El-Rufai may exit power like the former German politician and leader of the Nazi Party, Adolf Hitler.
Leader of the group, Charles Ejoh while addressing a world press conference on "State of the Nation", said the NGO is pained with the insecurity in Kaduna State because of its peculiarity.
According to him: "what we are experiencing in Kaduna is a genocide. The systematic wiping of a people, we may give recourse to history on how Germany in the hands of Adolf Hitler systematically wiped out over 6 million Jews during the holocaust.
"With the pretentious approach of El-Rufai, we may wake up one day to discover that the entire Southern Kaduna has been wiped away using government machinery.
"The holocaust that wiped away over six million Jews started like this. First it was said that the anti- semitic Nazi Hitler's hatred for the Jews was a major reason. Hitler said Jews were an inferior race, an alien threat to German racial purity and community, just like what we are experiencing in southern Kaduna since the emergence of El-Rufai", he said.
It would be recalled that, Adolf Hitler was a German politician and leader of the Nazi Party. He rose to power as the chancellor of Germany in 1933 and then as Führer in 1934. During his dictatorship from 1933 to 1945, he initiated World War II in Europe by invading Poland on 1 September 1939. He killed himself by gunshot on 30 April 1945 in his Führerbunker in Berlin.