Terrorists kill ECWA Pastor, 12 others in Kaduna community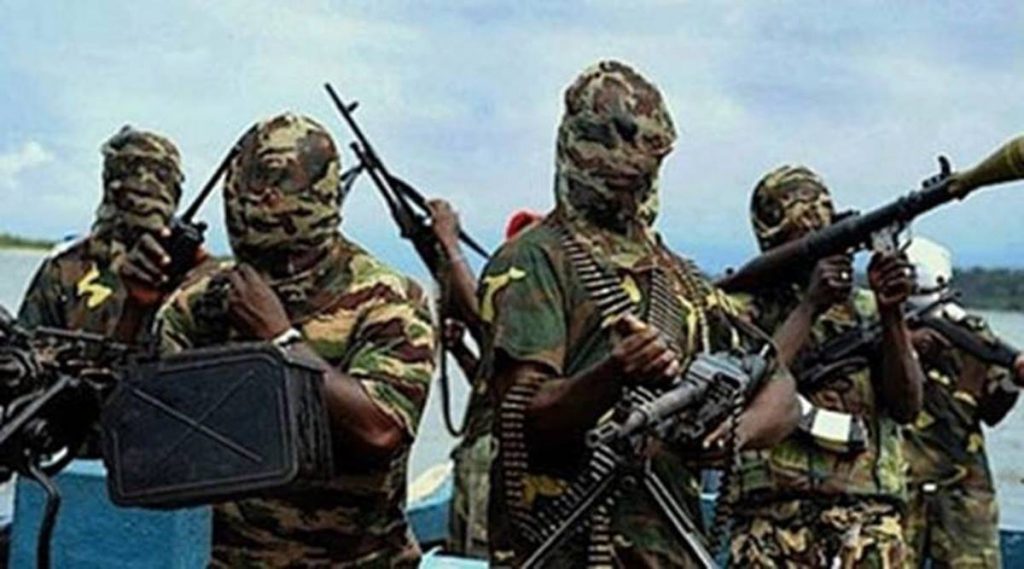 By our Editor
At least 12 persons, including a Reverend, have been killed by terrorists in Pyeijim, a village in Atyap Chiefdom of Zango Kataf Local Government Area of Kaduna State.
A source disclosed to the media on condition of anonymity said, the armed men invaded the community in the late hours of Sunday.
He said that they came in large numbers and were shooting sporadically.
This resulted in the death of 12 persons, with others sustaining injuries.
The injured are receiving treatment at the Zonkwa Rural Hospital.
Among those killed included the Senior Pastor of ECWA Church, Kibori, Reverend Silas Yakubu.
His body was discovered around the Zango Urban area, suspected to have been killed in the area.
Recall that, residents of Ungwan Sauri and Maje villages in Chikun Local Government Area also came under attack recently, where bandits abducted 23 persons from, and other close communities around Kaduna Eastern bye-pass, are running for safety to other communities, for fear of impending attack.
Residents of the areas are calling on the government to beef up security in the area so that they can go about pursuing their legitimate businesses.
EAGLE EYE WATCH reports that the bandits an arm of the deadly Boko Haram terrorists group have continued to inflict  terror on communities in Kaduna State unabated despite several outcry by Nigerians for the federal government to address the mayhem in the crisis torn state.