GCMHE mourns Afenifere spokesman, Yinka Odumakin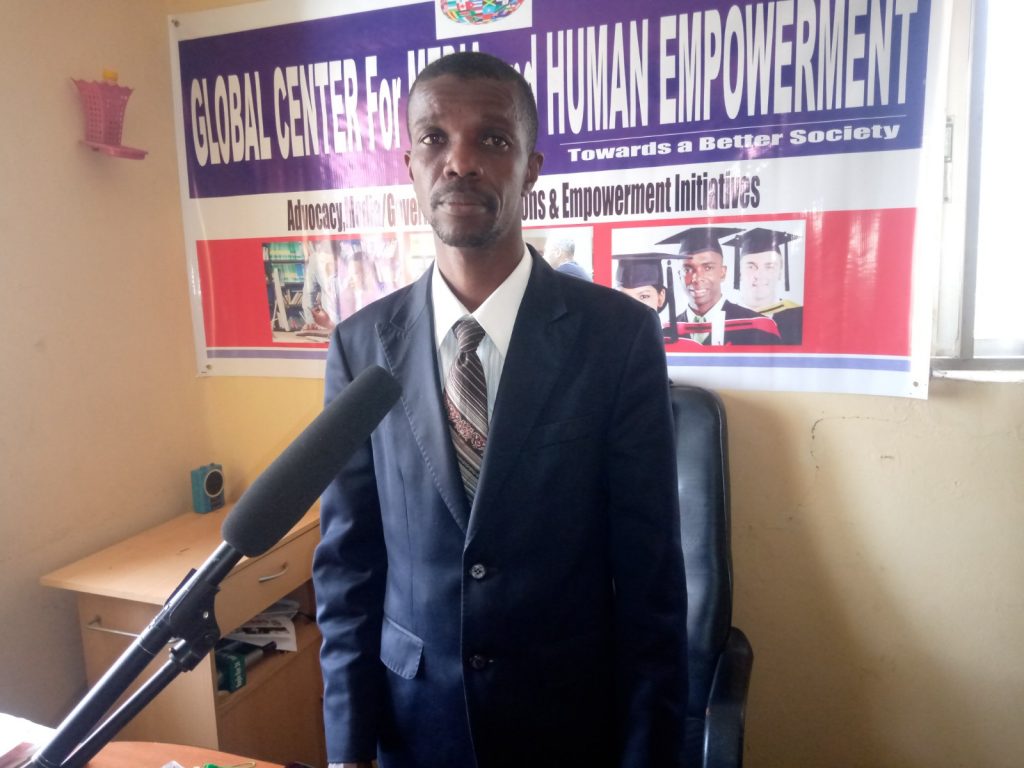 By Our Editor
Ag.Director-General Global Center for Media and Human Empowerment Charles Ejoh has expressed his condolence to the family, friends and acquaintances of Yinka Odumakin, spokesman of the Yoruba socio-political group, Afenifere.
Odumakin was also spokesman to then, General Buhari in 2011 when he ran for President on the platform of Congress for Progressive Change (CPC), now defunct.
The Ag.Director-General in a statement issued by the group Director on Media And Protocol, Gloria Uwadirioha, described Odumakin as pragmatic, and a person of truth with a progressive attitude, expressing sorrow at his demise, when the society and the nation at large needs his valuable contribution to national development.
Ejoh prayed for God to grant the family grace, and comfort and all those who mourn him.
EAGLE EYE WATCH reports that Odumakin reportedly died of complications from COVID-19 at Lagos State University Teaching Hospital, Ikeja in the early hours of Saturday at the age of 56 .