At last, kidnapped Kagara students, staff regain freedom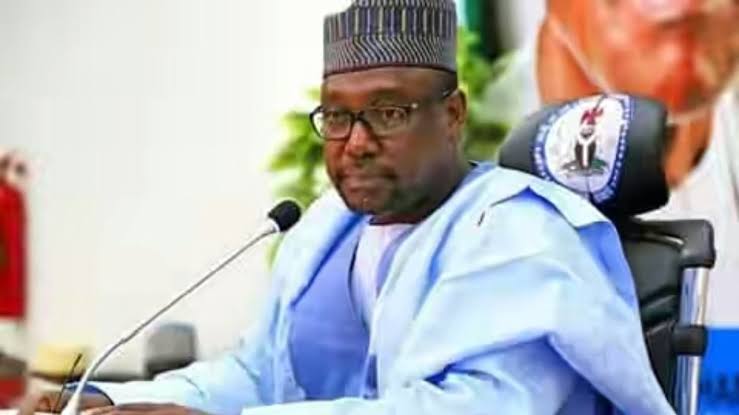 By Our Correspondent
The 42 persons kidnapped by bandits from Government Science College Kagara, Niger State have been released after 10 days in captivity.
The bandits seized 27 students, three staff and 12 members of their family in a raid on the school from Tuesday evening to early Wednesday morning last week.
A government official, who confirmed their release said the abductees are on their way to Minna, the state capital were they would be received by Governor Abubakar Bello.
The abducted students and staff from Government Science Secondary School Kagara, in Rafi Local Government Area of Niger State have been released, EAGLE EYE WATCH reported on Saturday.
This came almost two weeks after armed gang kidnapped 42 of them from the boarding school.
EAGLE EYE WATCH had reported how the students and staffs of the school were abducted on February 17, in Kagara, a community under siege by armed men.